Alphascript holds URAC, ACHC and PCAB accreditations.
Alphascript is accredited by URAC and ACHC.
Our accreditations demonstrate our commitment to meeting the industry's highest standards and providing exceptional patient care.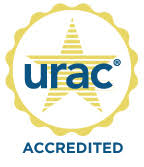 URAC's accreditation standards provide key performance benchmarks, raise the bar on quality improvement efforts and support consumer protection and empowerment.
Alphascript holds both Specialty Pharmacy and Mail Service Pharmacy URAC accreditations.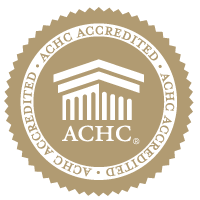 By achieving ACHC Accreditation, pharmacies are able to demonstrate their commitment to providing the highest-quality service through compliance with national regulations and industry best practices.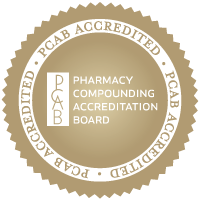 Alphascript is accredited by Pharmacy Compounding Accreditation Board (PCAB) for compliance with PCAB pharmacy compounding accreditation standards. By choosing a compounding pharmacy that has achieved PCAB Accreditation, you can be assured that you have selected a pharmacy that is committed to meeting national quality standards.
Get in touch.
Call, email or send a message using the form below. For medical emergencies, please call 911. 
For your privacy, please do not include any confidential health information when using the form.
pharmacy@alphascriptrx.com