Patient care, not paperwork.
Patient care, not paperwork.

We'll become an extension of your team, proactively communicating with you and helping with prior authorizations, financial assistance for your patients and more.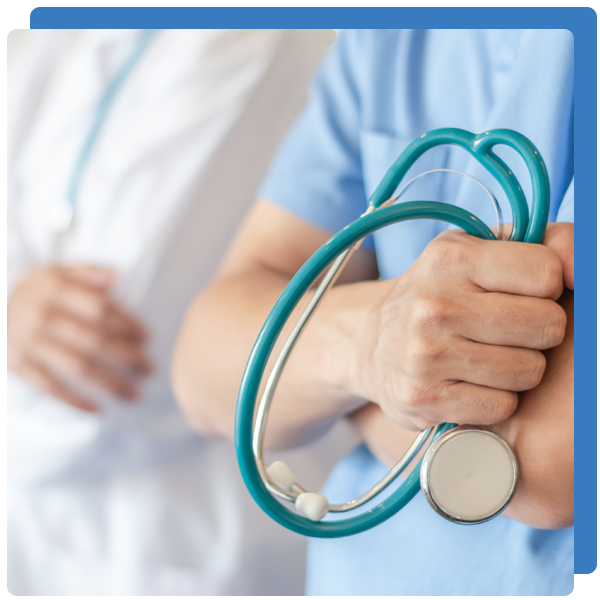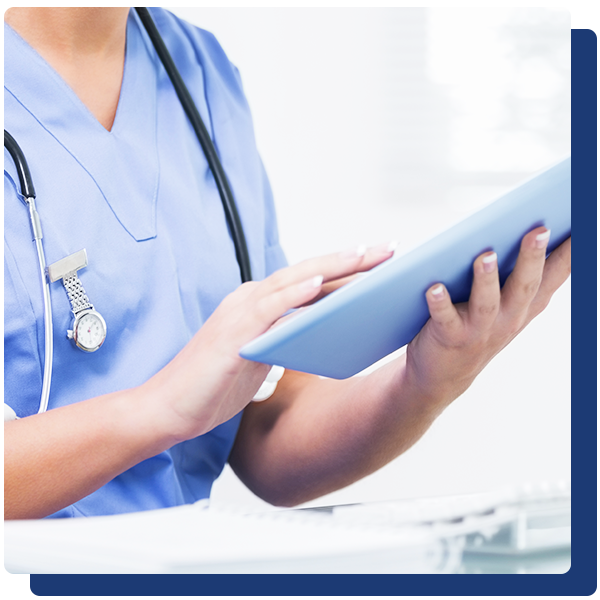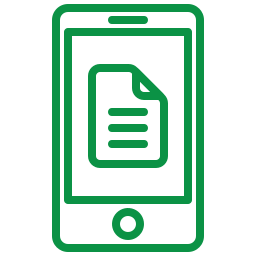 Download fillable, customizable referral forms. 
Get in touch.
Call, email or send a message using the form below. For medical emergencies, please call 911. 
For your privacy, please do not include any confidential health information when using the form.
pharmacy@alphascriptrx.com