We're in the business of taking care of people.
That includes the people who work at Alphascript.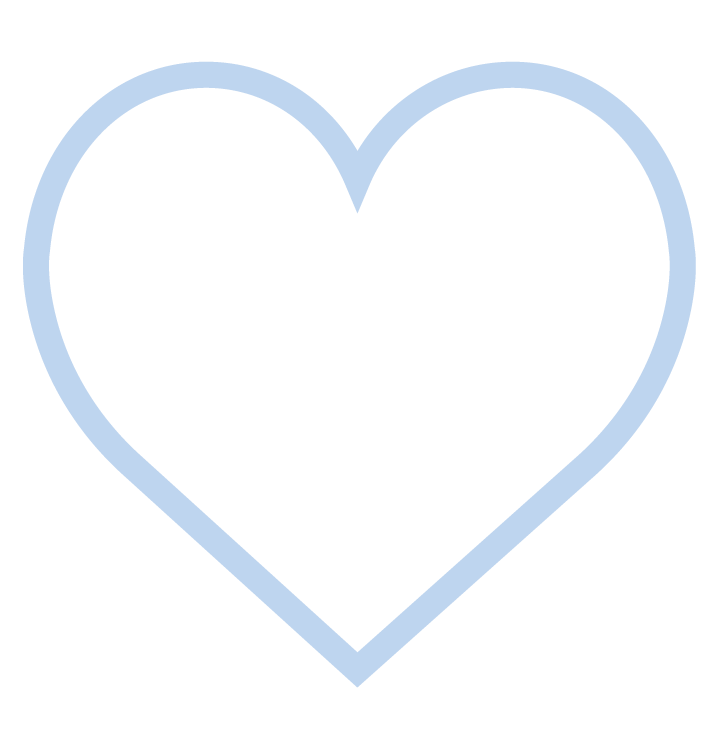 Your health is important. That's why we take care of 100% of your health insurance premium.

We pay fairly, match 401(k) contributions and award bonuses for both company and individual performance.

Customize your career trajectory. If you have a desire to learn, we'll provide you the opportunity to grow. We are dedicated to expanding the knowledge of our team. We encourage cross-department shadowing, attending outside educational program opportunities and one-on-one management team support.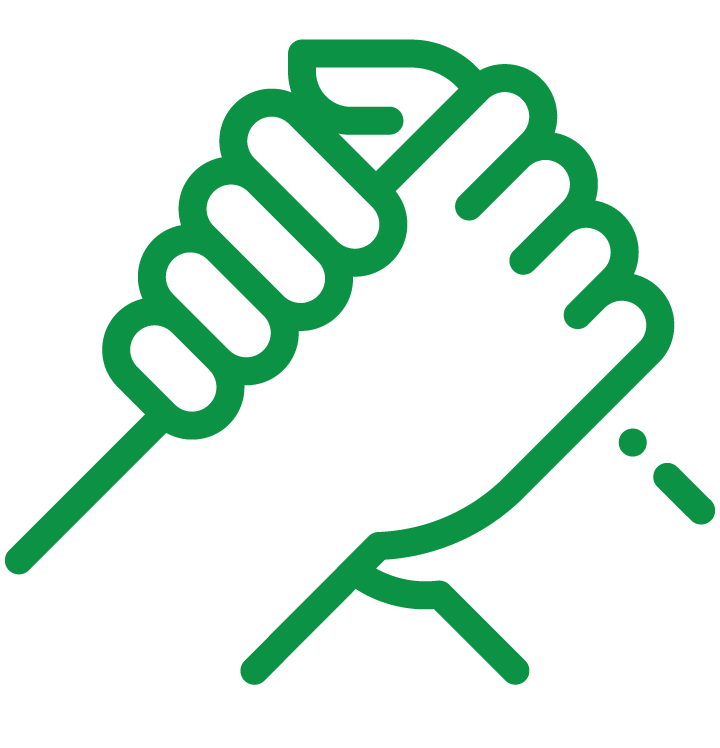 We foster an environment of collaboration. We celebrate successes together.
We also stock our modern office with snacks and beverages to make the work-day more enjoyable. 
Here's what your future coworkers have to say.
I enjoy working at Alphascript because the people I work with are great, and also because I have the opportunity to help those who only speak Spanish. It feels good knowing that they can count on us who are bilingual to help them coordinate their care. 
John H. — Patient Care Coordinator
P.S. We get free snacks.
Alphascript cultivates a challenging but rewarding place to work and it has led me to truly grow professionally. My colleagues are team players who are focused and driven, and that creates a great working environment. I have learned so much as this company expands, and from the people here, and hope to continue that for a long time.
Rachel B. — Pharmacy Supervisor