Specialty Pharmacy Solutions for all Stakeholders
We know that living with a chronic condition is often difficult. Our team will work with you, your provider and your insurance company to ensure that your needs are met. We provide a broad range of services designed to give you peace of mind and the best possible health outcomes.
You know there isn't a "one size fits all" solution for your patients. That's why you need more than a pharmacy. You need a partner with the expertise and flexibility to help your patients get the most out of their therapy. We'll act as an extension of your team, freeing your staff to focus on patient care.
Your members deserve compassionate care with demonstrable outcomes. You deserve a specialty pharmacy partner that delivers the data and insights necessary for you to manage the clinical and financial aspects of your business. That's where we come in.
It's true that big box pharmacies have the volume. But Alphascript has the clinical expertise, dedication and technical capabilities to ensure you receive the data and insights you need and patients achieve the best possible outcomes.
Thank you very much to the Alphascript team. Without your help we could not go through the chemos. Your quick and kind responses and deliveries made us feel that we are not alone during this hard time. Thank you again!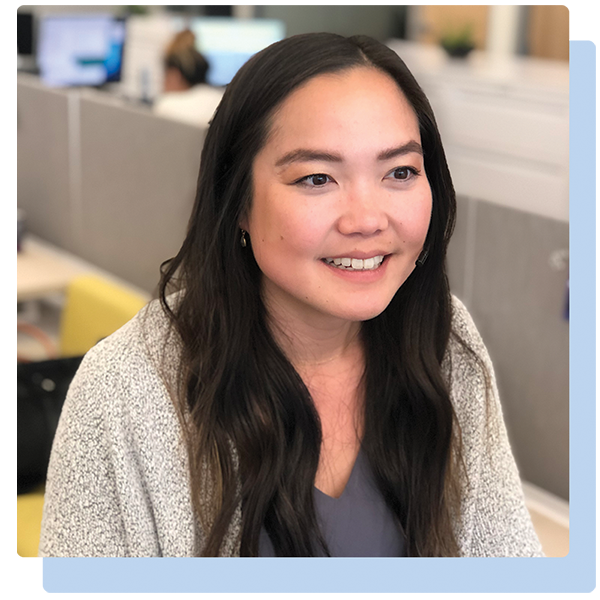 Conditions We Help Our Patients Manage
We help patients manage most chronic conditions, including HIV, hepatitis, organ transplant and more. Each patient receives personalized care management based on their individual needs, condition and the medication they take.

Living with a chronic condition can be difficult. Working with a specialty pharmacy shouldn't be.

Your days should be filled with patient care, not paperwork. Let us help you with that.