We will support you in achieving your healthcare goals.
We will support you in achieving your healthcare goals.
Living with a chronic condition is often difficult. Working with a specialty pharmacy shouldn't be. At Alphascript, our core values are passion, excellence and integrity — and we apply them to everything that we do.
We work with  you, your  provider and your insurance company to make sure your needs are met.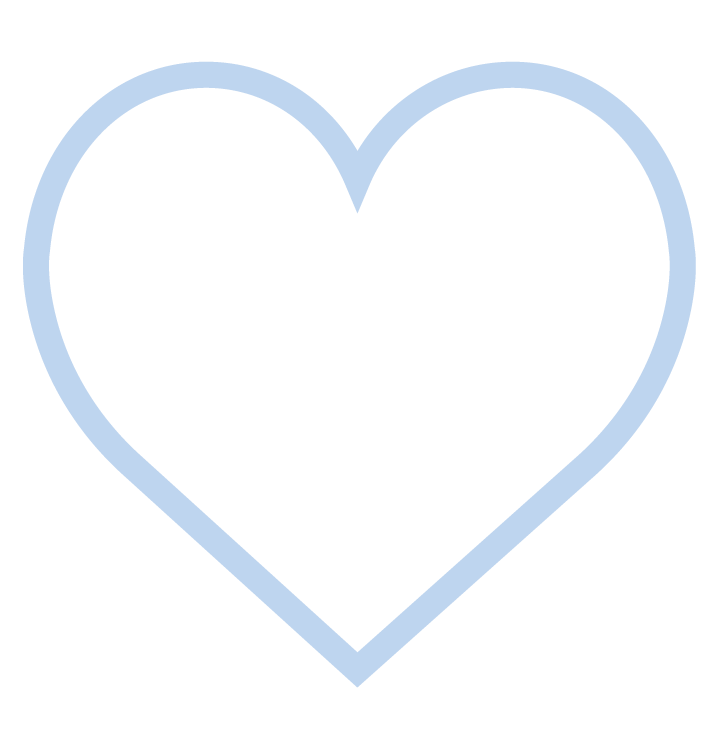 Personalized Care Management
We know there is no one out-of-the-box solution for everyone. At Alphascript, we customize your plan of care based on your individual needs, your condition and the medication that you take. We provide clinical expertise and compassionate care throughout your entire treatment journey.

Medication Therapy Management
This includes review of your current medications and education about your treatment.

Coordination of Benefits
We want you to focus on your
health and well-being, not insurance concerns.

Outreach Calls
Never worry about running out of medication.
We'll call you when it's time to refill.

Mail and Courier Service
Skip the pharmacy line; get your medications
delivered directly to your home.

Prescription Compounding
We may be able to prepare medications specifically
for you based on a prescription from your doctor.
Here's what our patients have to say.
"Of the five specialty mail order pharmacies I've used over the last 16 years, Alphascript has definitely been the best."
C.G.— Alphascript Patient
"I love your service. It's very friendly, helpful, convenient and fast."
K.L.— Alphascript Patient
"Everyone was extremely helpful and knowledgeable. As a new client I can say the service went above and beyond!
J.C.— Alphascript Patient
"Such a convenient way to receive the meds, especially after kidney transplant. Would recommend to anyone. Thanks!
G.T.— Alphascript Patient