To slow the spread of COVID-19 and to protect yourself and others, the CDC recommends that you wear a mask in public and when around people who don't live in your household.
Medical N95 masks are currently in short supply and should be reserved for healthcare providers and first responders. Cloth masks (including homemade ones) can be used to help slow the spread of COVID-19.
How to Wear a Mask
When worn properly, your mask should cover your nose and mouth and be secured under your chin. The mask should fit snugly against the sides of your face.
Clean your hands before putting on your mask. Secure the elastic bands around your ears or secure the ties at the middle of your head and the base of your head.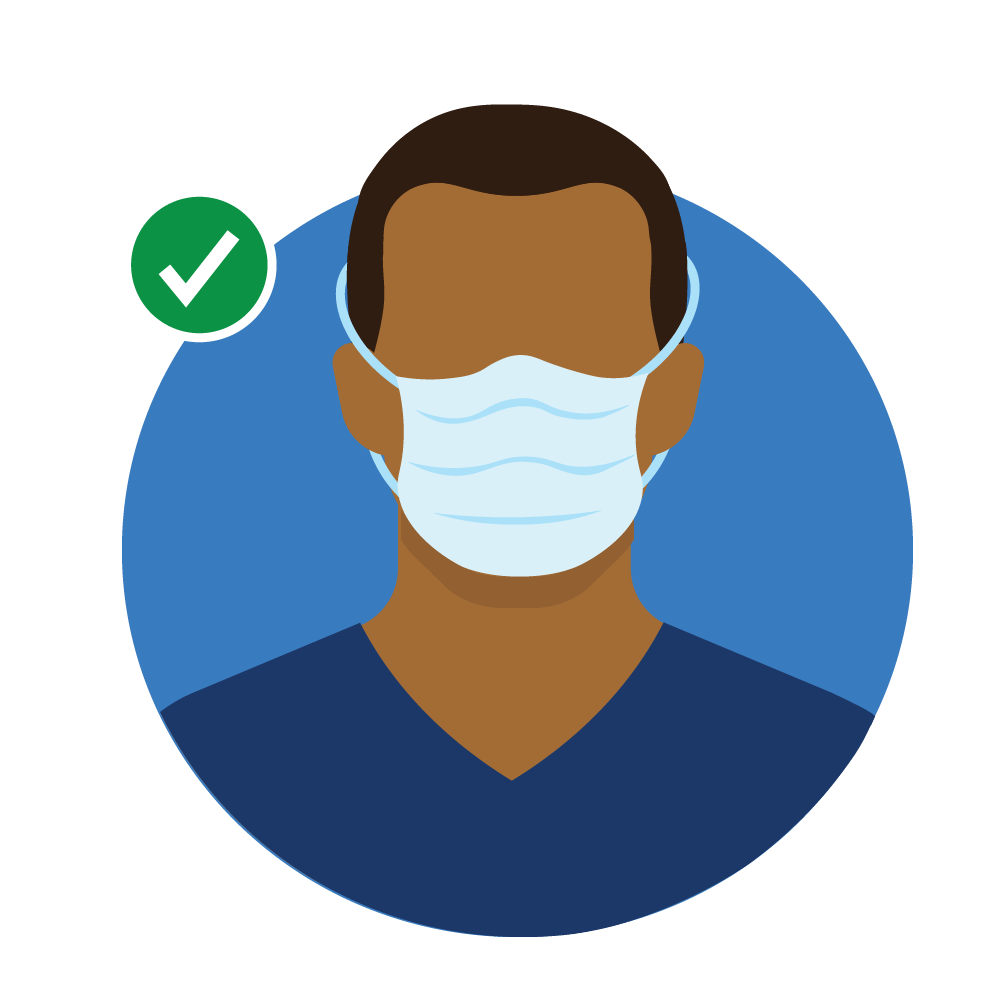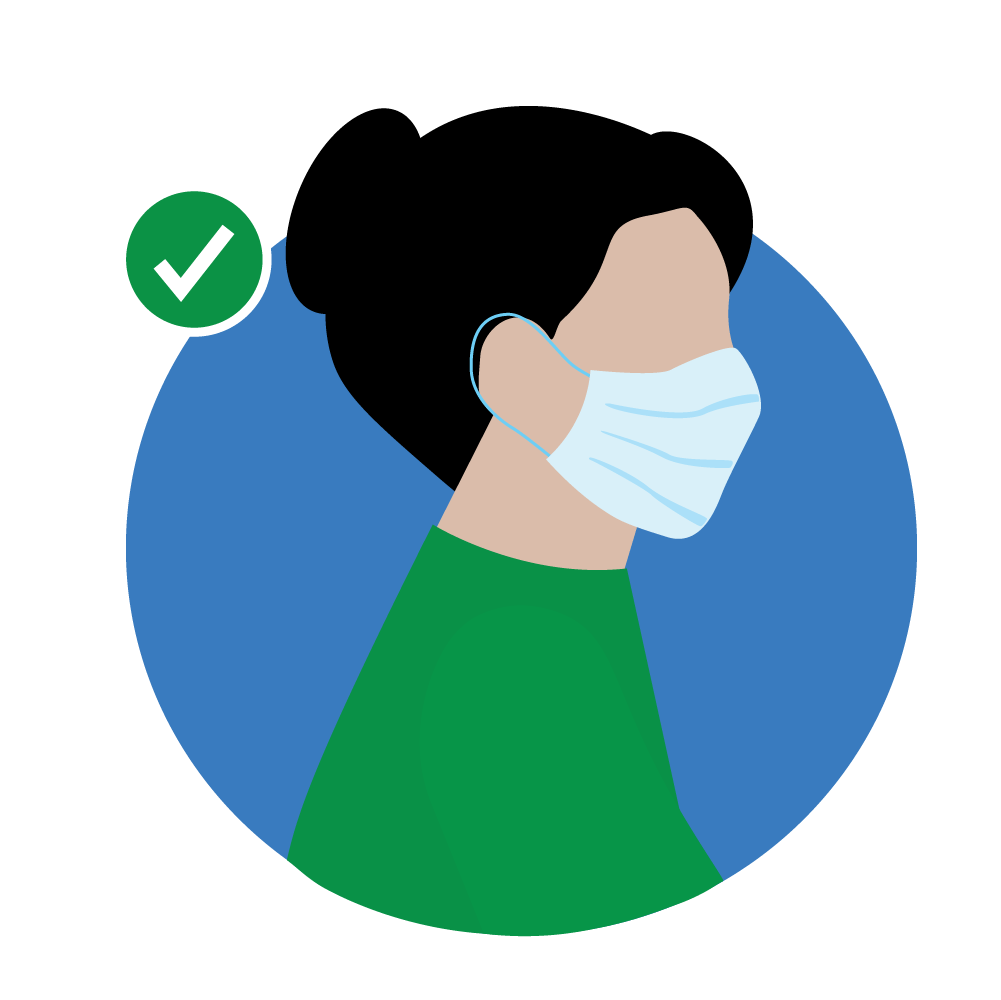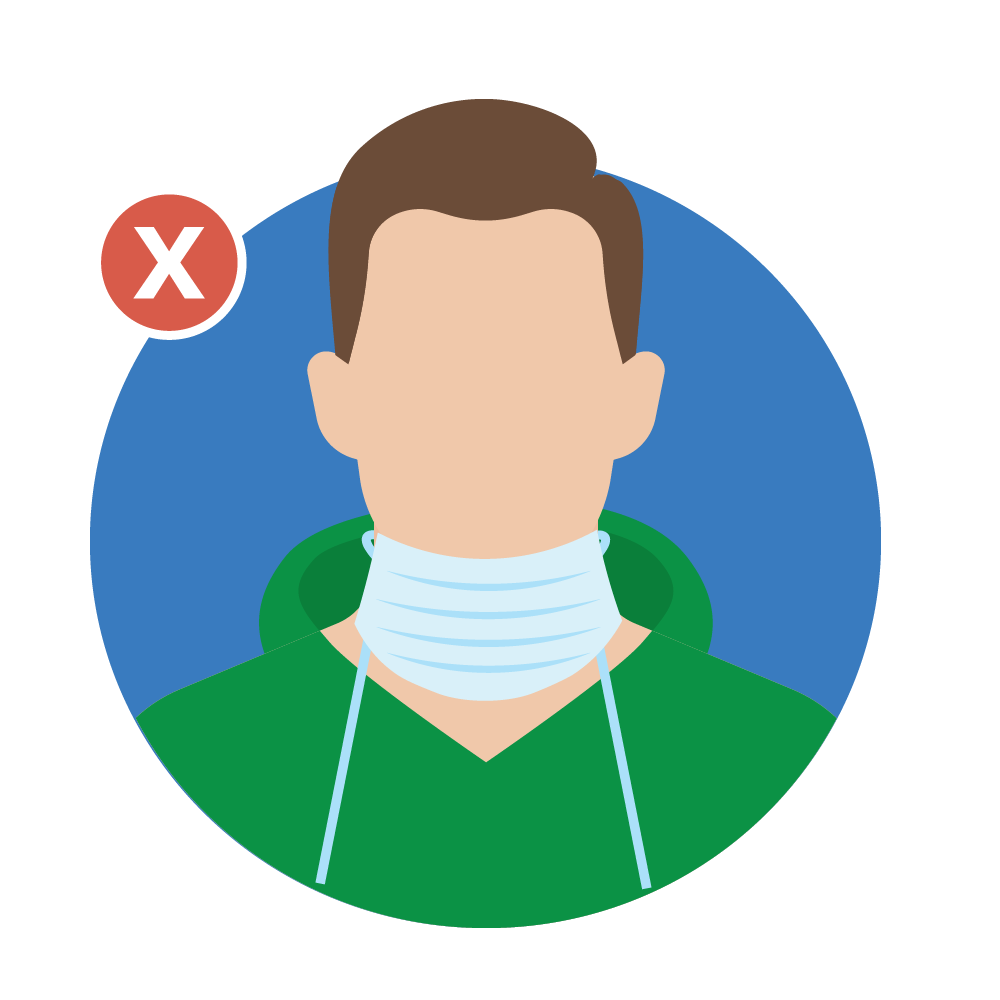 Don't wear your mask around your neck.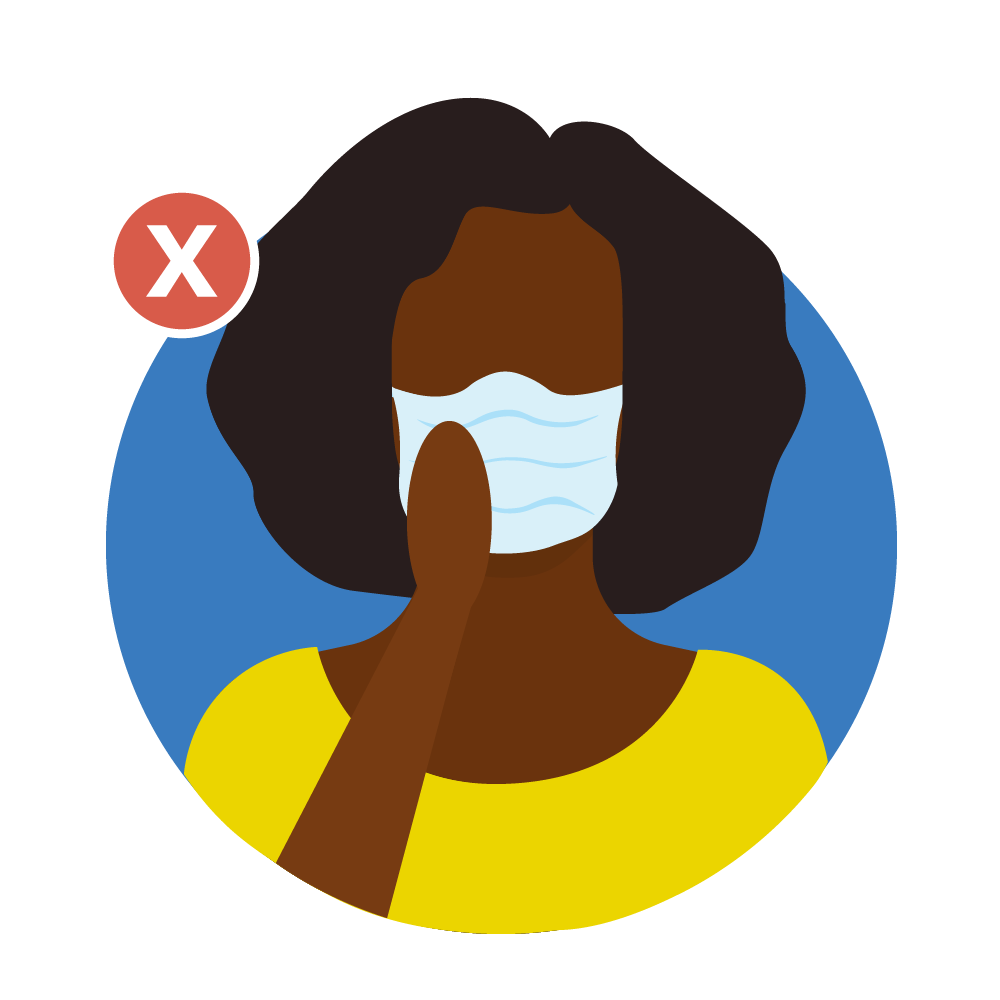 Don't touch or adjust your mask without cleaning your hands before and after.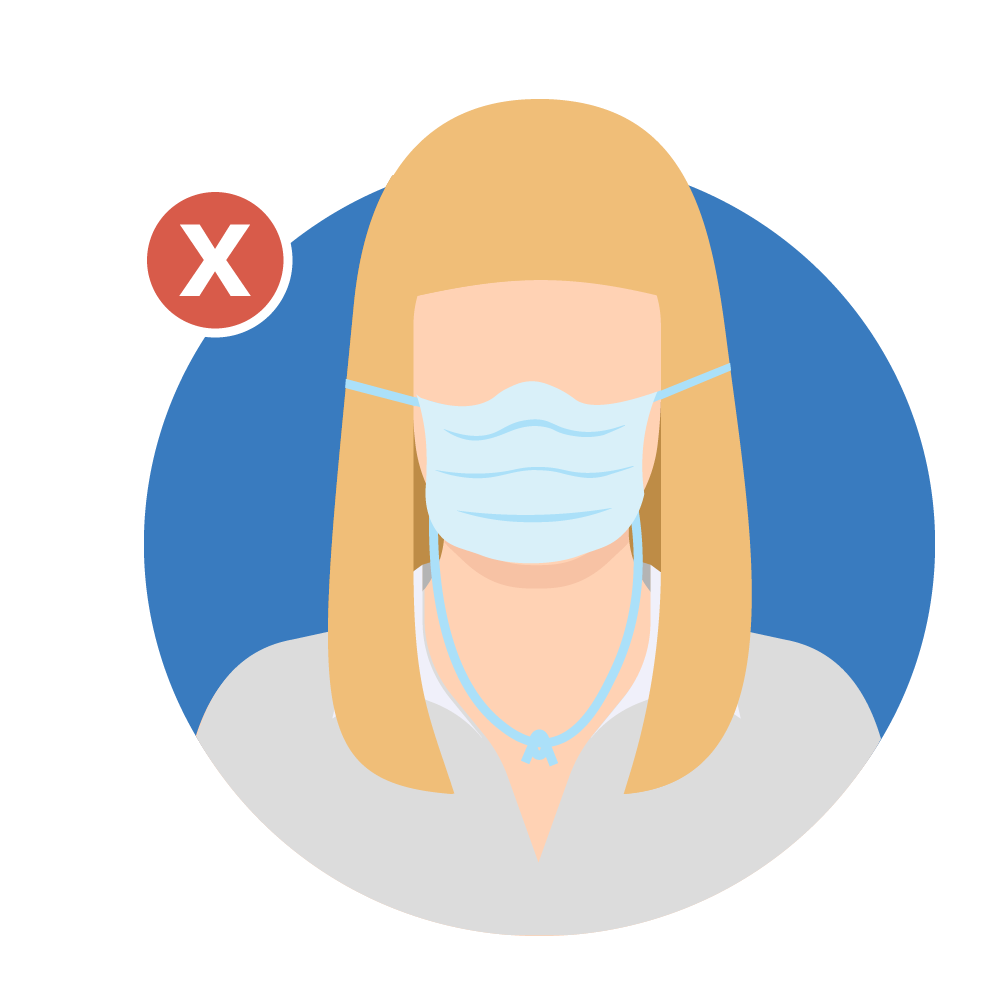 Don't allow a strap to hang down.
Don't cross the straps.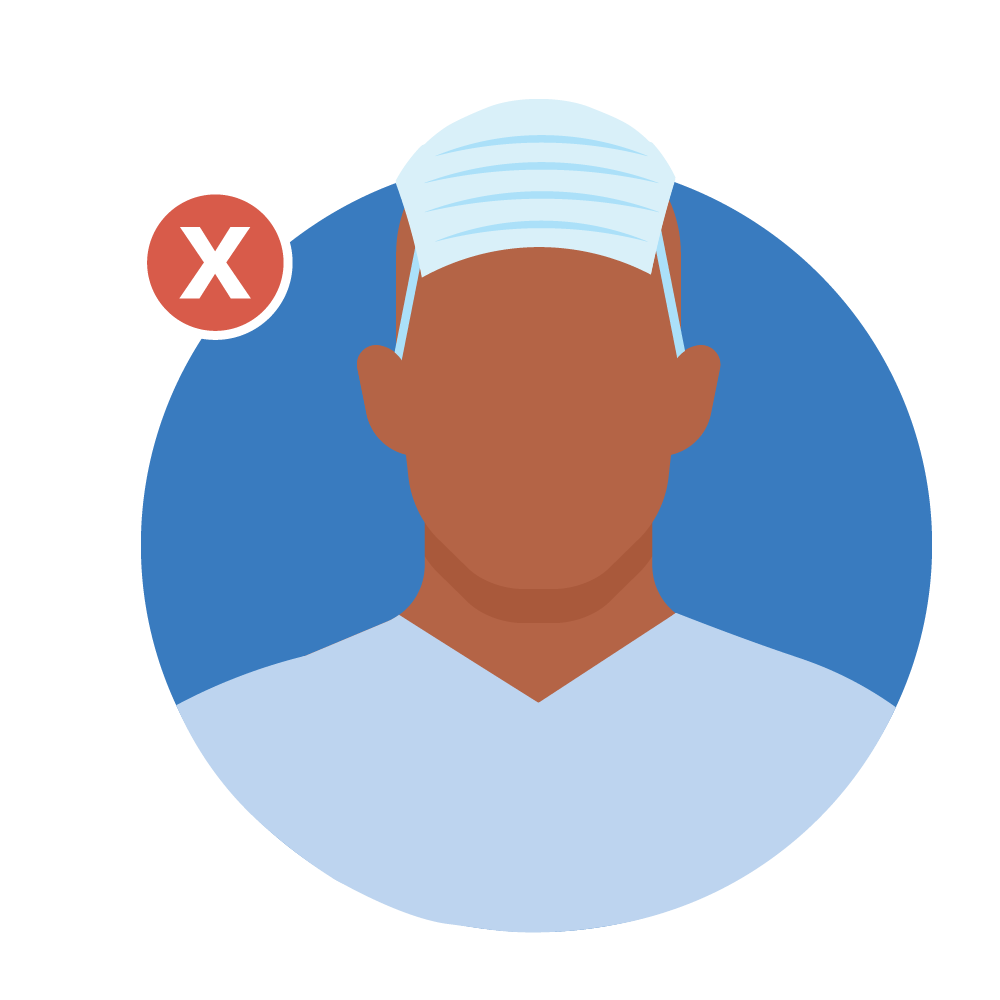 Don't wear your mask on your head.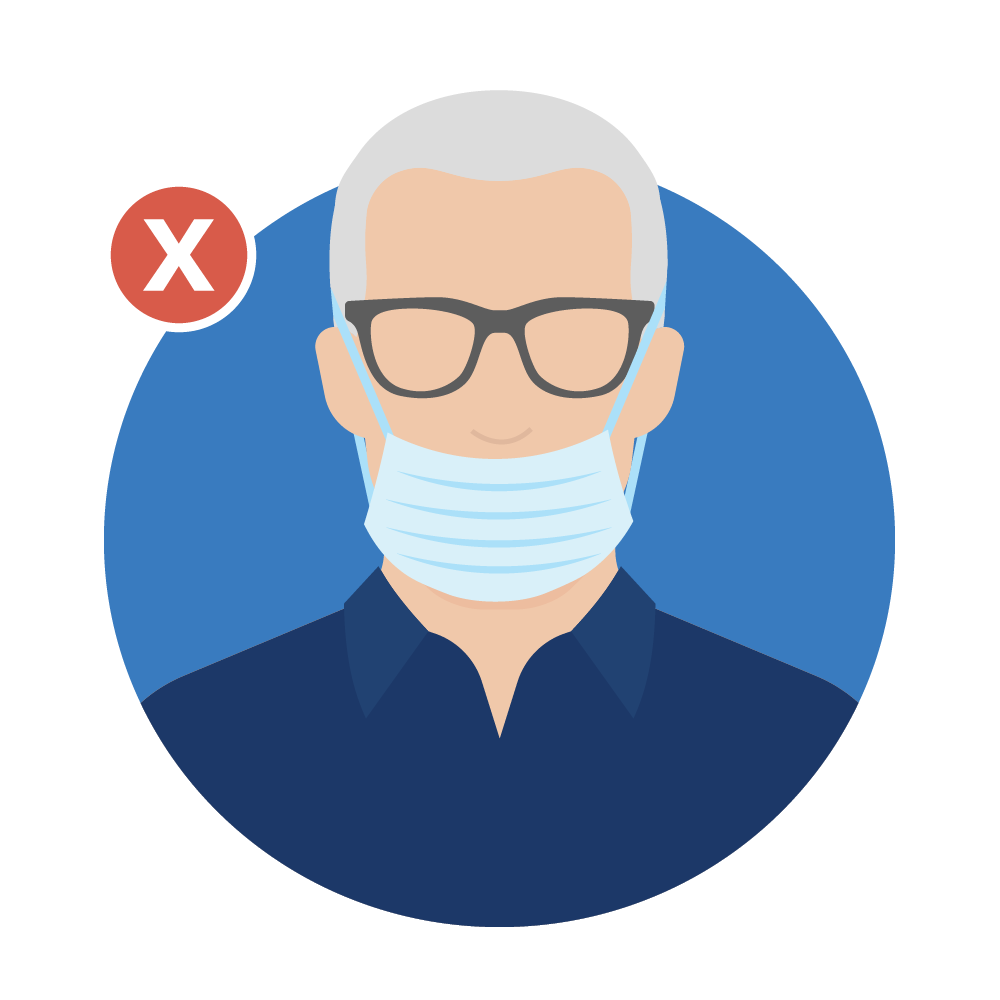 Don't wear your mask
under your nose or mouth.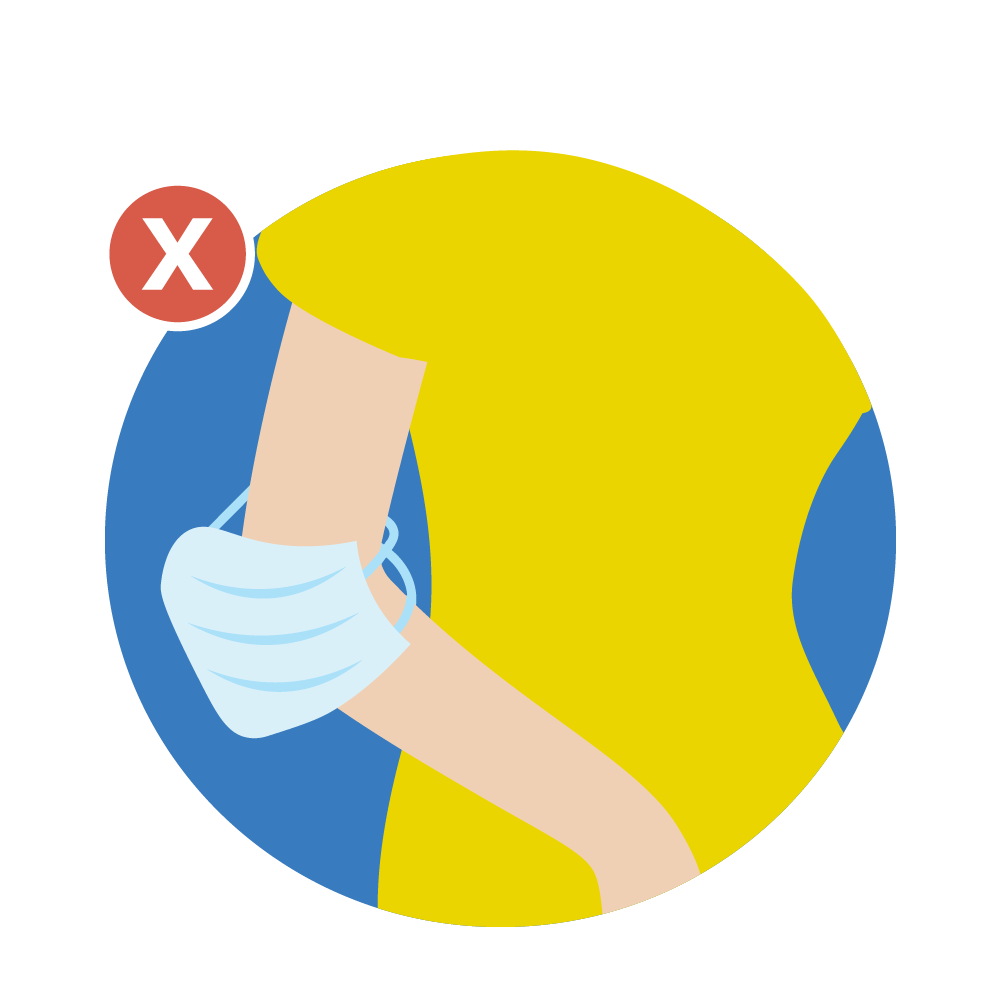 Don't wear a mask around your arm.
How to Take Off Your Mask
When you are home, untie the strings of your mask or stretch the ear loops. Fold the corners of the mask together and place it in the washing machine. Do not touch your eyes, nose or mouth when you remove your mask. Wash your hands immediately after you remove it. 
Other Ways to Protect Yourself from COVID-19
Masks work best when paired with other measures, including social distancing and frequent hand washing. Stay at least six feet away from others while in public. Avoid contact with people who are sick. Wash your hands with soap and water often and use hand sanitizer when soap and water aren't available.
See more about COVID-19 on the Alphascript blog here.